Welcome to History for Kids


The most fun educational site for kids on the web
History for kids is a wonderful collection of short funny rhyming poems for children, based on stories from days gone by – the California gold rush, the Boston tea party, Ancient Greece, Vikings, and Elmer the flying monk, among others.
The stories on history for kids have been written in such a way that the parent or teacher will enjoy reading them as much as the child enjoys hearing them, with the added bonus that the child (and maybe the adult) will learn something about history.
It is the most fun educational site for kids on the web!
How to use this site
Choose from Ancient History, The Middle Ages, British History, US History, and Myths & Legends, by clicking on whichever subject interests you in the navigation bar at the top left corner of this (and every other) page. Then, choose whichever poem you like from the list you see.

We have lots of other interesting things too - colouring pages, interviews, jokes, and a great chance for you to publish your child's artwork on the internet. There are also some great shops selling history posters and books for kids. Just click on the icons on the right hand side of each page.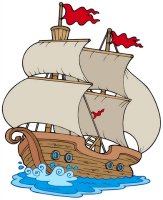 Don't Know Where to Start?
Our most popular story poems are:

Ancient Greece

Florence Nightingale

The Great Fire of London

The Statue of Liberty
The Seven Wonders of the World 
The most fun educational site for kids on the web!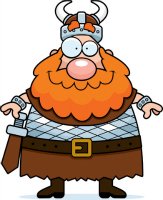 You will notice as you browse through the site that we like to feature children's drawings with our poems. Some of these drawings come from our own friends and families, others are submitted to us by our readers. There are still quite a few topics that we do not have drawings for, such as The Boston Tea Party, The Romans, The Ancient Egyptians, Vikings, and the Myth of the Minotaur. If you would like to submit your child's drawing, please do so by clicking here.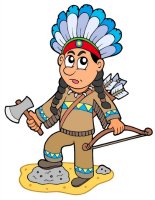 If you like what you see on history for kids (or even if you don't), please let us know. We are a small and friendly family-run website and we would like to get more feedback than we do, so contact us directly, or via Facebook or Twitter. Perhaps you have a comment or a request, or you just want to say hello. We would love to hear from you.

Until then, please have a good look round the site. We have very many great poems and we want to share them with you!

Educate the little darlings without them realizing it